With 28 years in the sign industry, we have been part of a dramatic evolution, from hand painted text onto signs and vehicles to direct digital print and vehicle wrapping. Not to mention digital touch-screen displays!
We have always kept pace with these changes and continue to do so. Whilst it would be nice sometimes if the world slowed down, we do get excited about new developments in the signage industry! We understand that re-branding, or any aspect of buying signage can be daunting so at iBrand Signs we have a friendly, experienced team waiting to help your business grow and stand out from competitors. Whether it is interior and exterior signage, illuminated signs, vehicle graphics, custom wallpaper, banners, health and safety signs or digital displays, the iBrand Signs team are here for you.
From the initial concept, through to designing, manufacturing and installing, the whole team, here in Warrington, are expertly trained to make the process as efficient and easy as possible. Whether you need a single sign or a multi-site national rebrand get in touch and we'll guide you through the process.
Ideally based between Liverpool and Manchester, the team are located in Warrington giving quick access to local areas such as Warrington, Runcorn, Knutsford, Lymm and Widnes, but are also well placed to cover the whole country.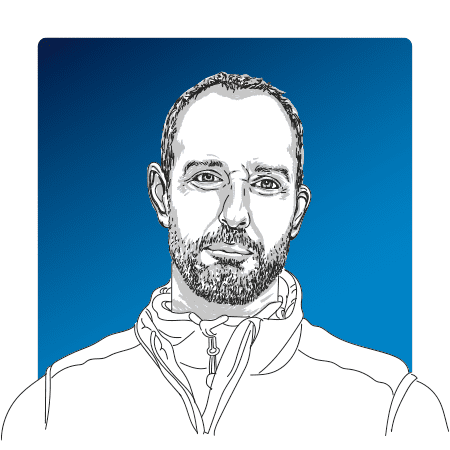 Part time Jurgen Klopp to the Culcheth Coyotes under 12's football team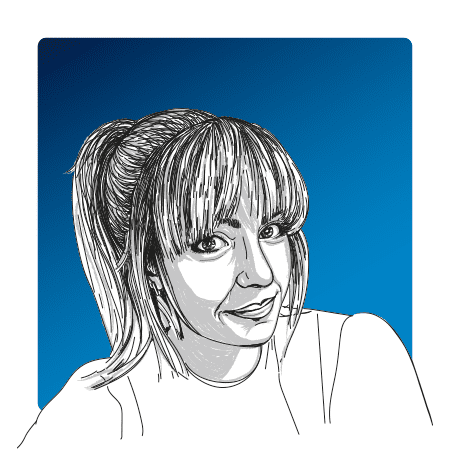 I love to bake – it's one of life's sweet and simple pleasures. Signature Bake: Victoria Sponge and my legendary buttercream!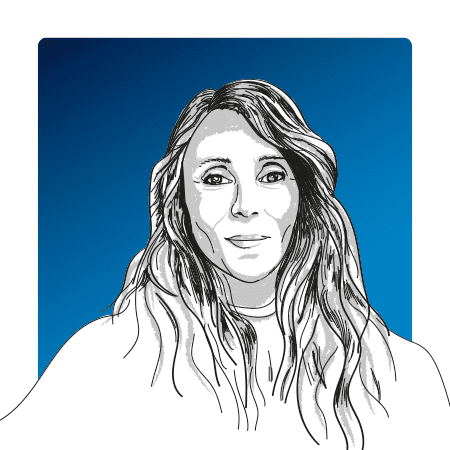 After a hectic week in sales, I like to wind down with a country walk and the occasional renovation project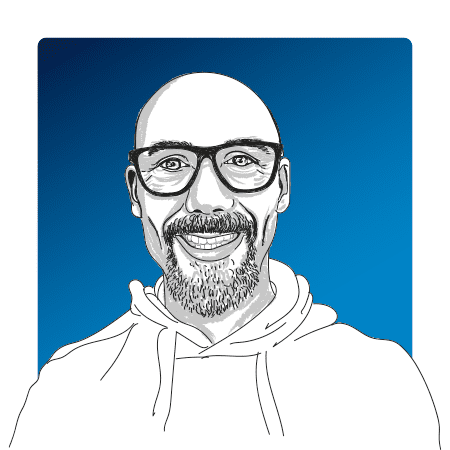 I have reached Gold Bar 3 in the IDTA exams in Argentine Tango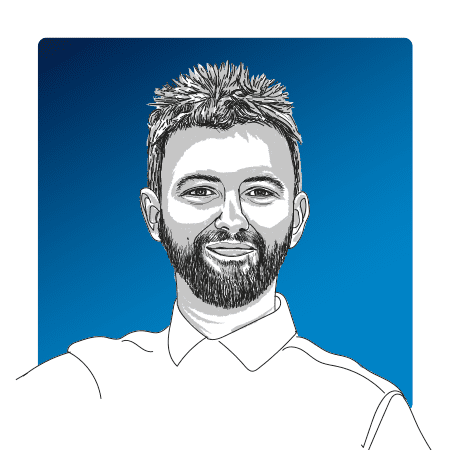 Nothing beats ending the week with a curry and a pint on a Friday night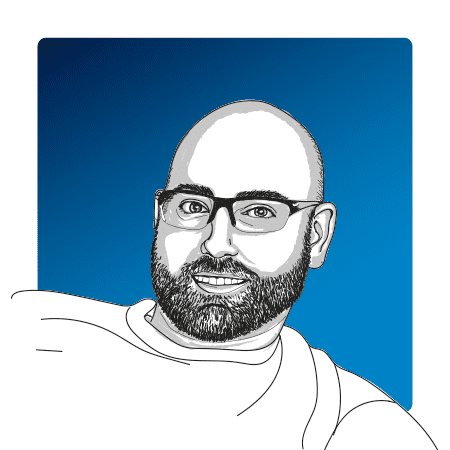 PRINT & DESIGN PERFECTIONIST
I am a certified security dog handler, which unfortunately doesn't prevent work colleagues stealing my masking tape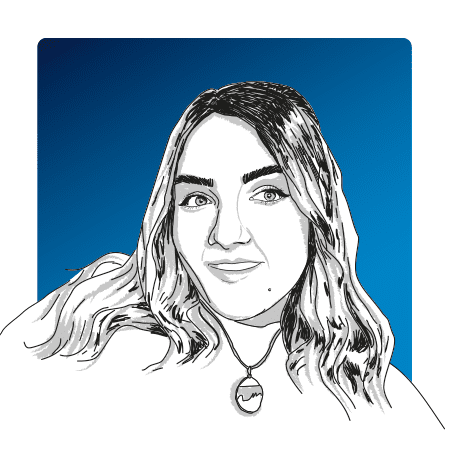 I love to get away at the weekend in my self-built campervan, sketch and take photos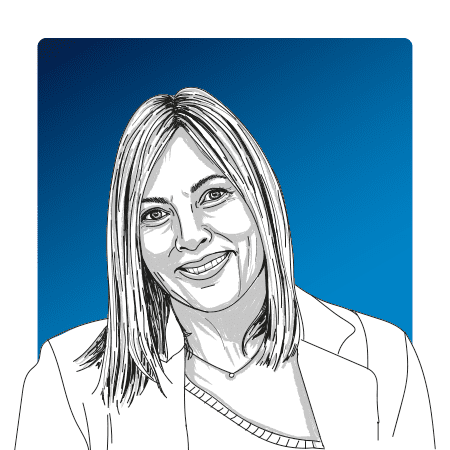 I enjoy time spent with family & friends, good food, wine and laughter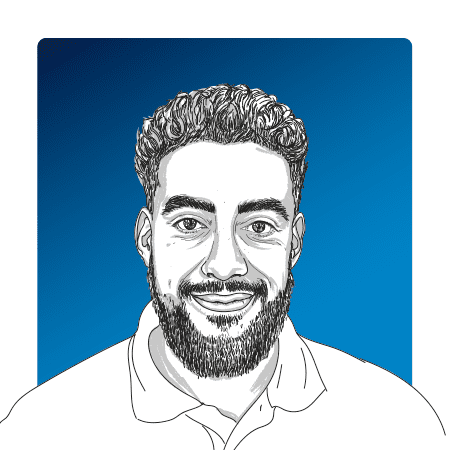 Good food, good drinks, good vibes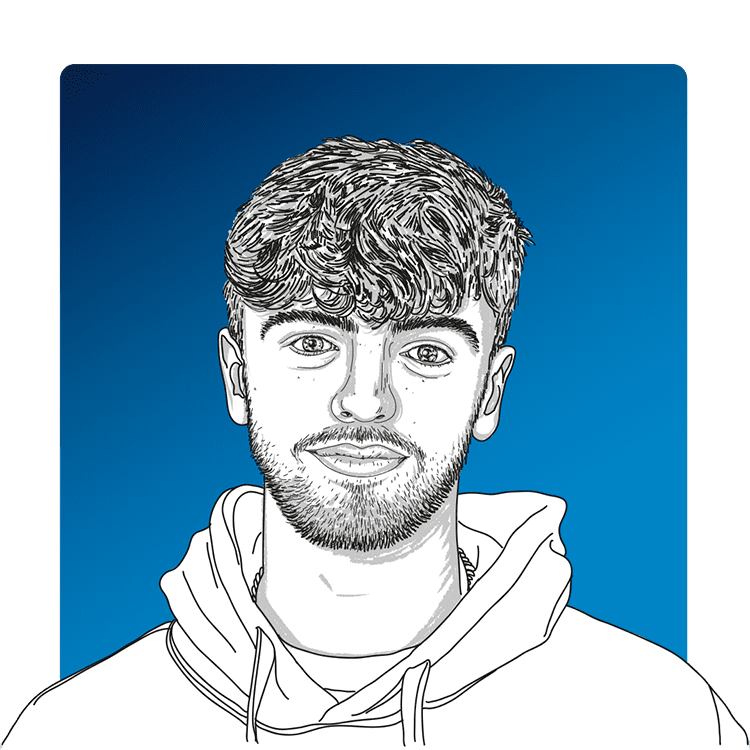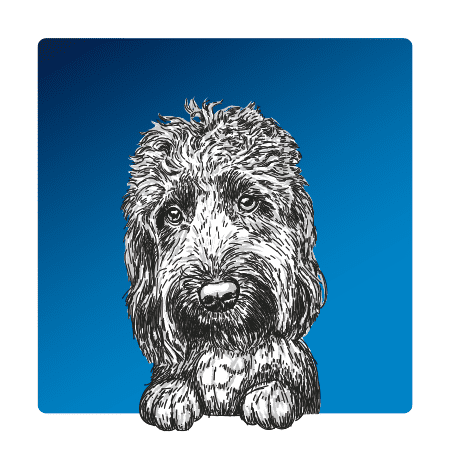 Create an impression that will last
Get a quote from iBrand Signs today.