At iBrand Signs, we always try to be supportive of community events and projects. After all, pretty much the whole iBrand team live locally, it's our community! So, when the local scout group asked if we could apply a logo onto their trailer ready for the annual jamboree, we were more than happy to help. However, a logo on the side seemed a little underwhelming. If its worth doing, lets do it properly!
Time to get Lily involved with the artwork and see if she can come up with something little more imaginative that just the scouts logo on each side.
After all, this is 'our' scout group, we want them to have the best trailer at jamboree!
Amazing design done (well done Lily!) and sign off from the scouts leaders, it's time for our trainee (Ellis) to step up and take on his first solo project. A little anxious yet excited at the same, Ellis proceeded to apply the wrap like he'd been doing it for years.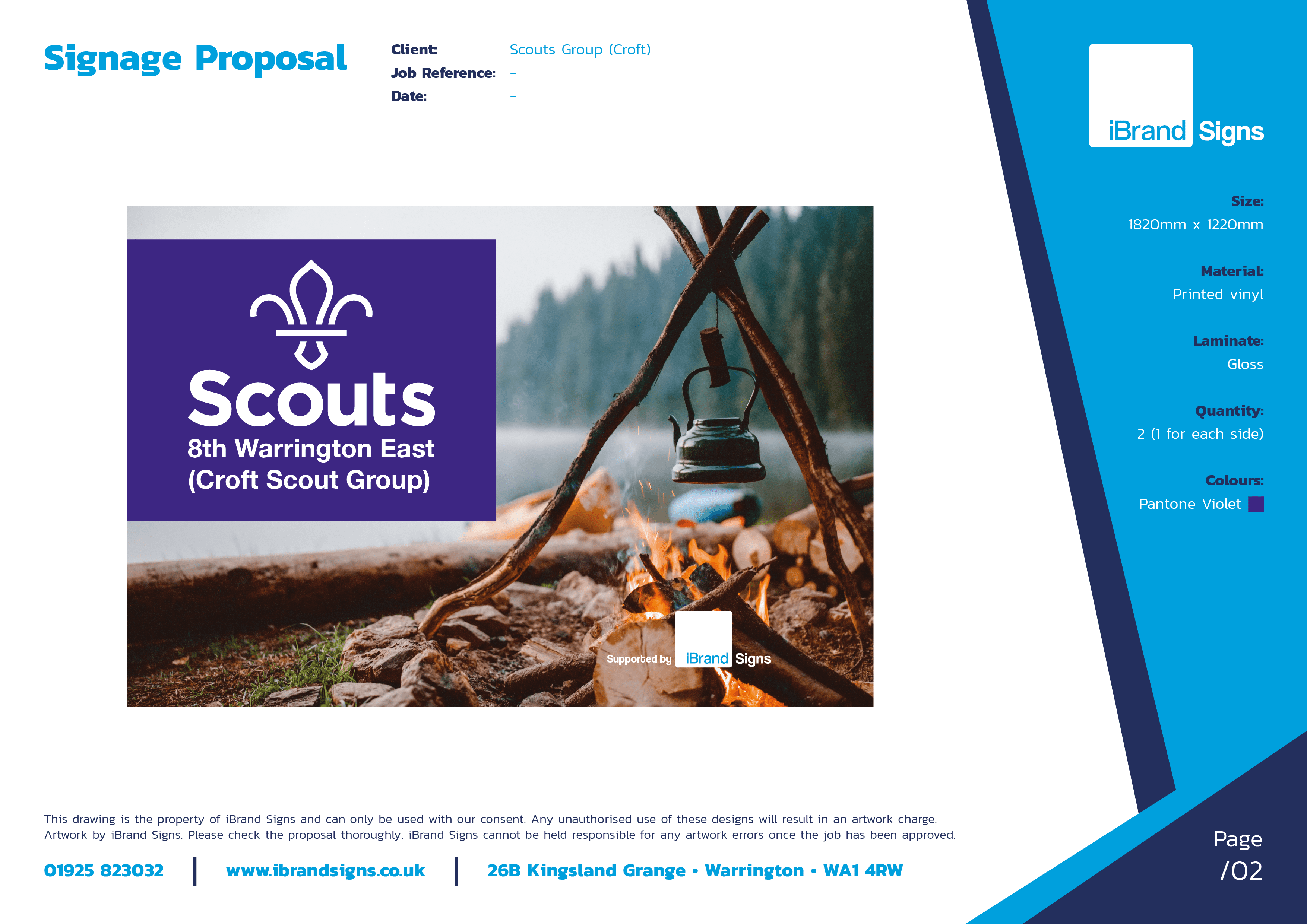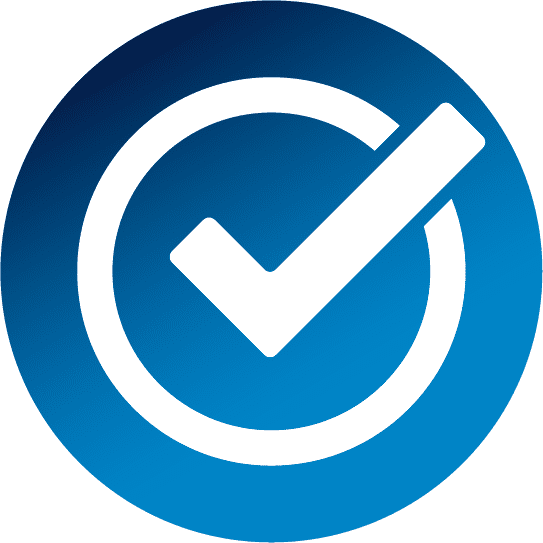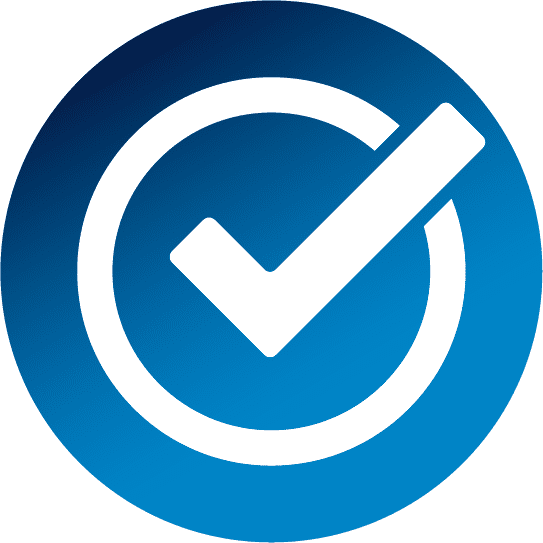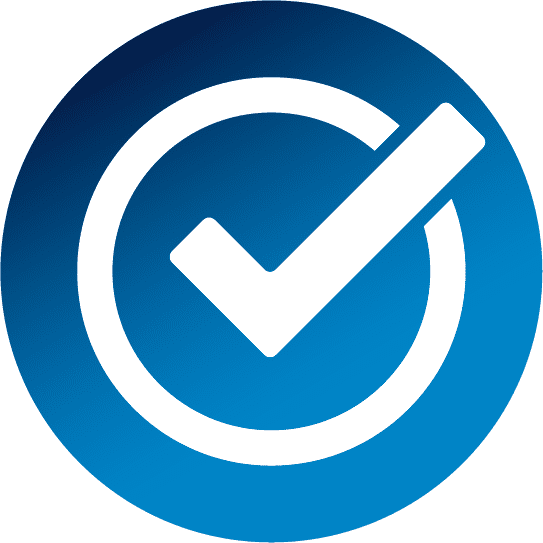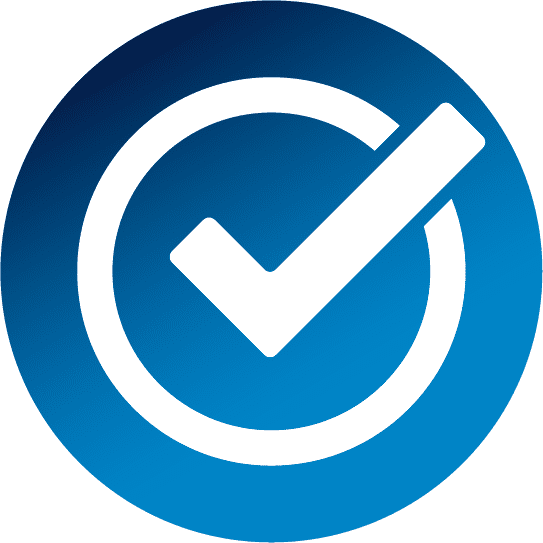 BEST TRAILER AT THE JAMBOREE
Create an impression that will last
Get a quote for your event signage today